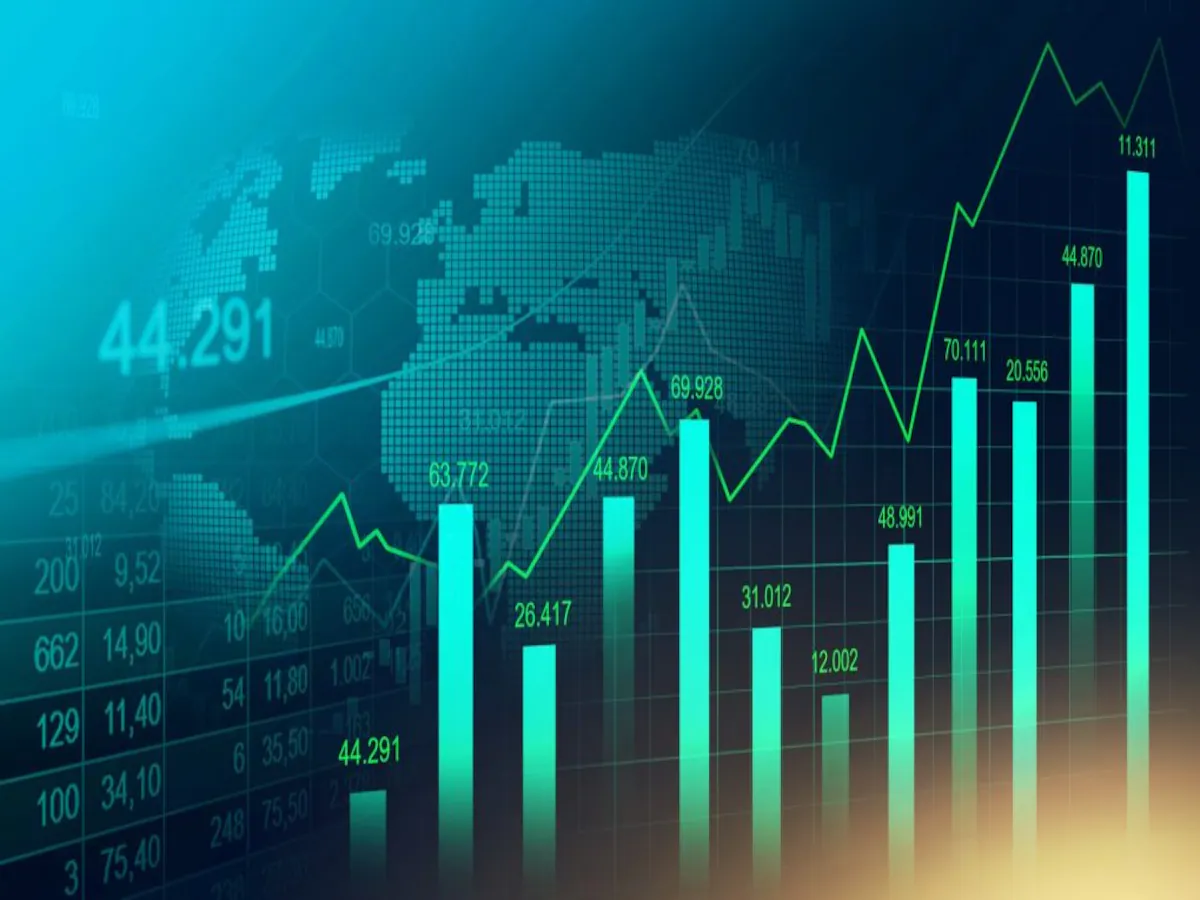 After the worst trading day in months, stocks rallied in quiet trade to begin the final week of the year. The Nasdaq closed at a new high and the S&P 500 gained 0.22%. Futures were flat in the morning, but stocks surged after the bell rang. The U.S. equity market has been on a tear since COVID-19 swept across the globe in early 2020. Despite numerous challenges, the S&P 500 has hit new highs. The Federal Reserve's efforts have also assisted the market's rise.
The recent coronavirus outbreak has also impacted US stock prices. Companies have faced a drop in sales and revenue as consumers have shifted their lifestyles to avoid affected areas. Some businesses have had to close their doors because of this drop in demand. The lack of demand may keep staff from receiving wages for some time. In the meantime, a new trade council has been formed to help ease the trade war between the US and China. The new trade council will be led by Peter Navarro, who has a strong history of analyzing the global economy and determining which companies are gaining market share.
After a string of record closes, the MSCI's Asia-Pacific index fell 0.40 percent on Wednesday. However, news about China's reaction to the news has also weighed on the market. Nasdaq futures rose 0.5 percent. The S&P 500 is expected to fall for a second day. The news of an increase in antitrust enforcement by the FTC has also contributed to the market's mixed performance. Meanwhile, a weak dollar and an escalation in trade tensions has also weighed on the market.