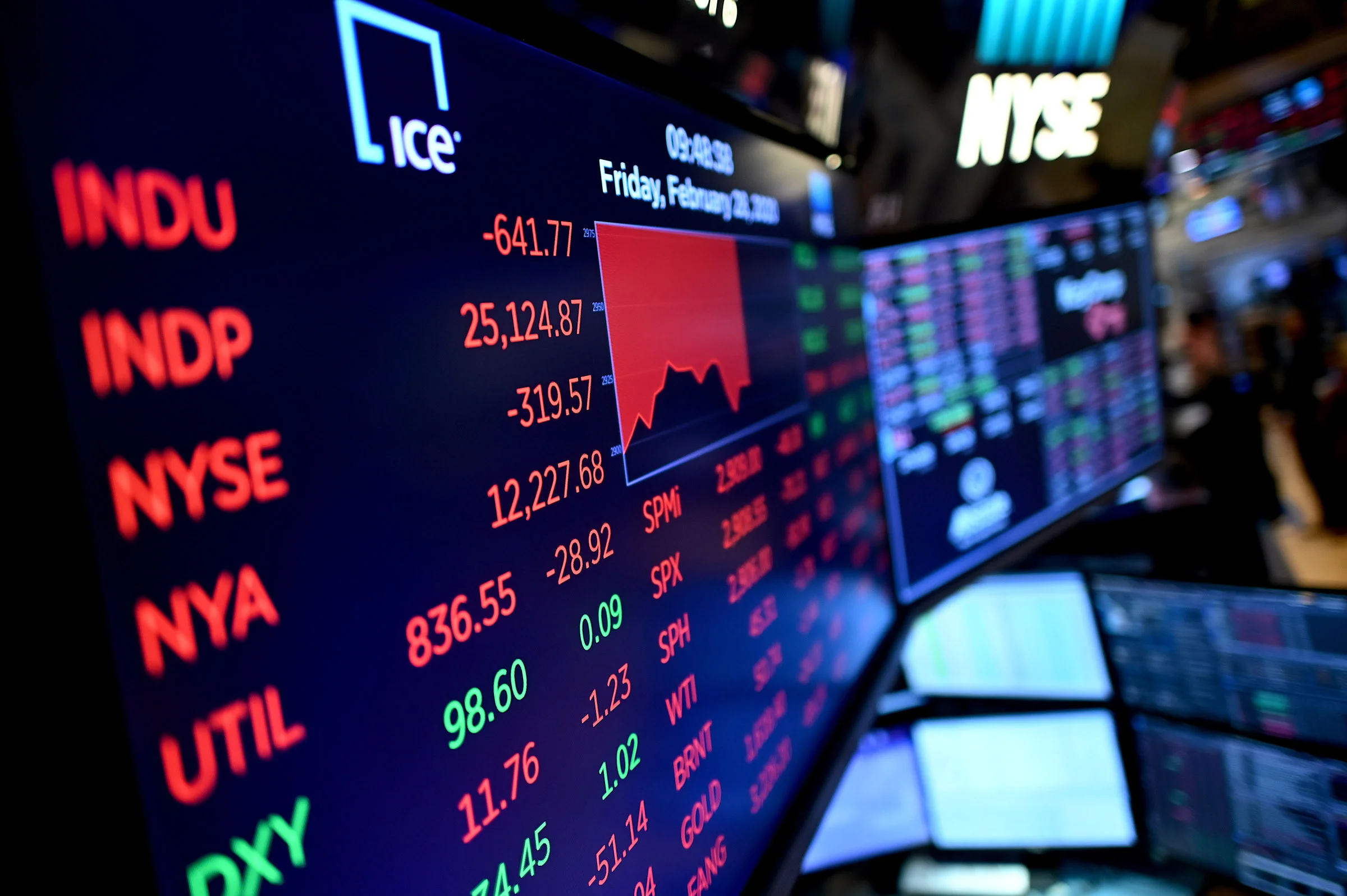 Important Functions of Stock Exchange
The stock market serves as an auction where investors can buy and sell shares of a company. The aim of the stock exchange is to increase capital formation and speed up the process of saving. As well as this, it inculcates the habit of risk taking and saving among investors. In addition, it serves as a medium to secure investment. Listed companies can sell their shares for higher prices than what they paid for them. These companies can also use these profits to help with future growth and development.
Another major function of a stock exchange is to provide liquidity for securities. Securities with more liquidity are worth more, and these are good investments for investors. A stock exchange also collects information on non-listed companies and publishes this information in Annual Official Year Books. These data help prospective investors evaluate the viability of various investment ventures. Another important function of the stock market is to facilitate genuine speculation. This is a crucial aspect of its functioning as it allows genuine traders to secure sizeable gains through fluctuations in the prices of securities. While genuine speculation is inevitable, it tends to smooth out price fluctuations and bring near-equality in supply and demand at different locations.
Listed companies also have to submit annual returns and details of mergers and acquisitions. Another vital function of a stock exchange is to ensure that capital resources are allocated to the companies that have the highest potential. This is vital as capital is the most essential element of any business. While stocks and shares can fluctuate in value in the stock market, they remain safe and secure. As a result, they can protect investors from being scammed.
A stock exchange helps mobilize savings and makes the economy more efficient. It attracts savings from every segment of society and channels it to different sectors. By channeling these savings, the economy is able to extract more resources and improve living standards. And these benefits are not limited to the economy. They extend beyond financial services. By promoting savings, the stock market helps a country's overall economy. It helps people save more and invest more money.
The stock market also facilitates new investments by acting as a catalyst for new investment. By increasing stock prices, the secondary market becomes a more attractive option for new issues, resulting in greater investment volume. In turn, this increases the appeal of new issues to investors. In the end, this improves the liquidity of the market and helps companies attract new finance. So, the stock market is a crucial part of our country's financial system.
The stock market organization also provides separate arrangements for buying and selling old securities. These markets are known as the new issues market and the secondary market. Both markets are crucial for servicing the needs of corporate investors and borrowers. The primary function of a stock exchange is to provide an efficient venue for the raising of capital. This function involves attracting new investible resources into the corporate sector, as well as allocating them to the various sectors.